The Privacy Revolution in Digital Marketing
2023: The Toughest Year Yet
From June 2023 the analytics & digital marketing landscape is going to see major changes. As concerns over user privacy & data protection continue to grow, the age of cookie-based digital marketing is coming to an end.
Why? Browsers blocking cookies & personal data are disrupting the industry, Tech giants are being fined for ads that misuse personal data, & Google Analytics Universal is closing due to concerns surrounding illegally obtained data.
What This Means for You
Marketers Will Struggle to Maintain Conversions
Revenue Loss: E-commerce sites using retargeting will lose 25-30% revenue by Dec. 2023.
Data Loss: Site owners have already lost up to 50% of data, & by year-end, 85% of cookie-based data & old/illegal methods will be gone.
Features Loss: Third-party retargeting features, like Recommended Products & Abandoned Cart, will cease to function.
Why Web2 is Failing
Administration login systems are vulnerable to cyber-attacks.
Sharing user data without control & using tracking tools pose legal risks.
There are few first-party-based personal data collection & storage platforms, as well as privacy-by-design consent solutions.
Missing data & regulatory changes hinder digital marketing efforts.
The lack of a new compliant ID to replace the cookie in Digital Marketing.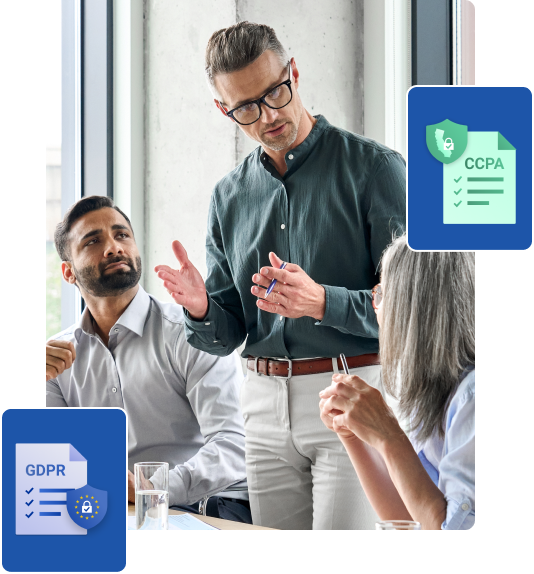 R Digital offers privacy & compliance solutions for WordPress, Joomla & WooCommerce users to address these challenges.
The Plan
Step 1
Onboarding key stakeholders ready to evolve your business process.
Step 2
We'll carefully analyze your needs & adjust the framework to minimize marketing strategy risks.
Step 3
160, 50 or 20 staff hours per month from our experts to extend your team at a fixed cost.
Step 4
We replace Google Analytics to prioritize privacy & keep your business GDPR & CCPA compliant.
Step 5
The focus from here is on adding advanced security measures.
Our S.M.I.L.E Partnership model
consists of 3 main elements
Service
How we pledge to work with you
Analysis of data structure & current & future needs
Identification of the ideal digital solution technology
Mapping out the required steps & processes
Extensive focus on teamwork & process through facilitation
Increased levels of support, training & staff access
Digital transformation & onboarding of all key stakeholders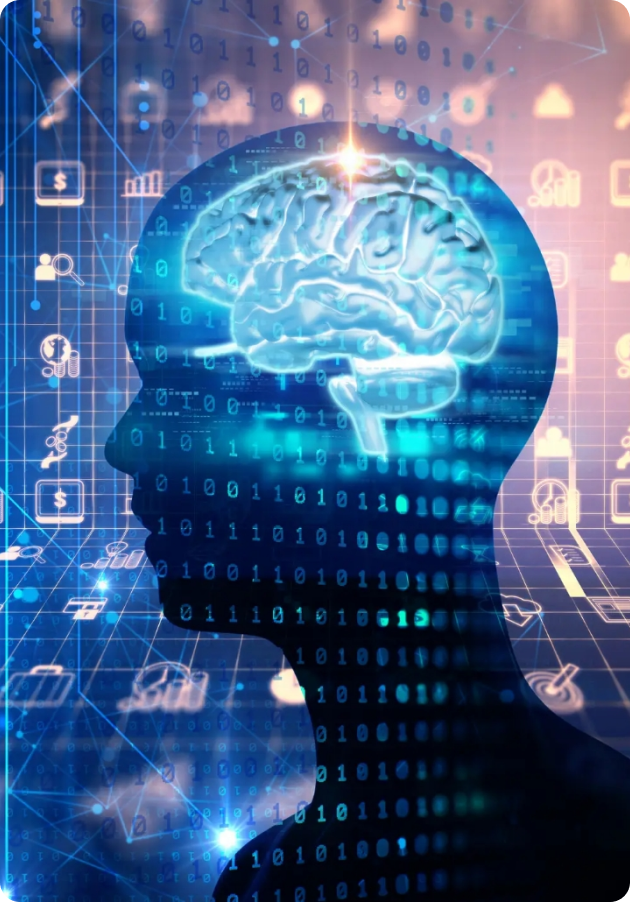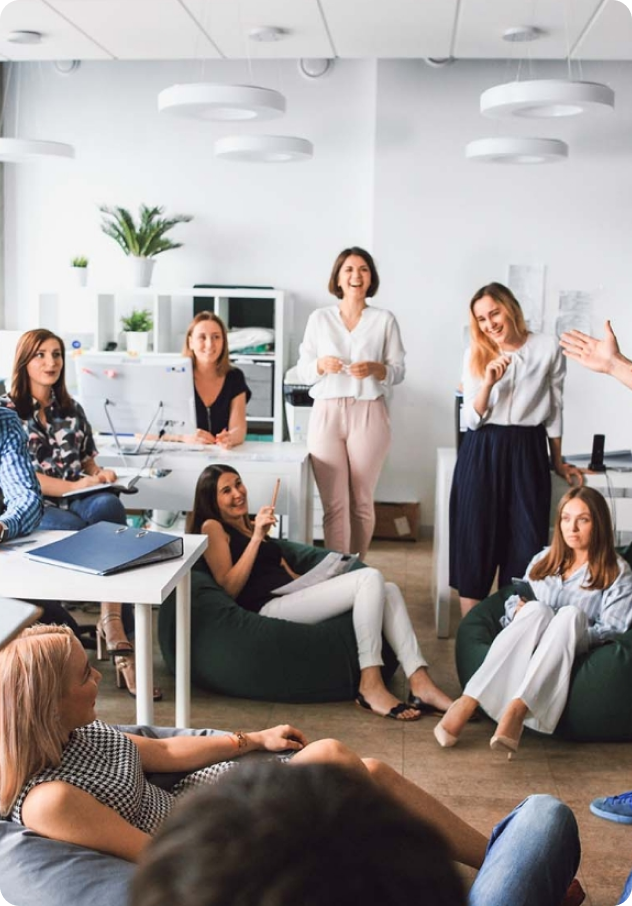 Core
Our core areas of expertise
1st party privacy-first technology
Customer experience focussed
Pretargeting capabilities
Prediction & personalization
Web 2+3, blockchain & marketing
Seamless integrations across all AesirX solutions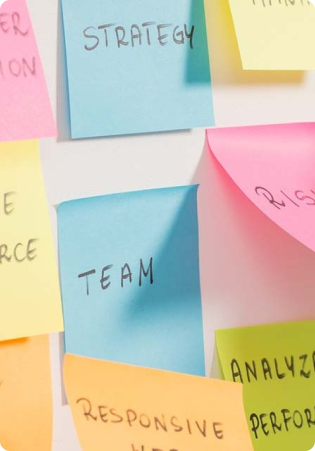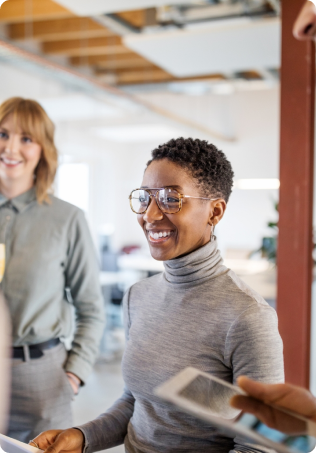 Digital Leverage
How we pledge to work with you
AesirX
Web2 Innovation
Web3 & Blockchain
Marketing Technology
Game Development
Technical Advisory / Remote CTO Function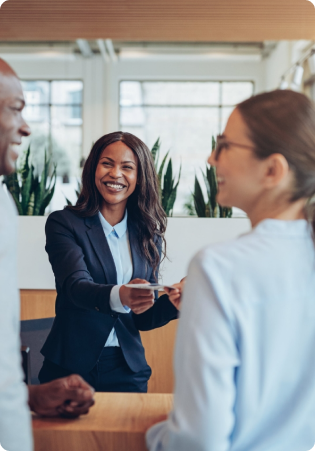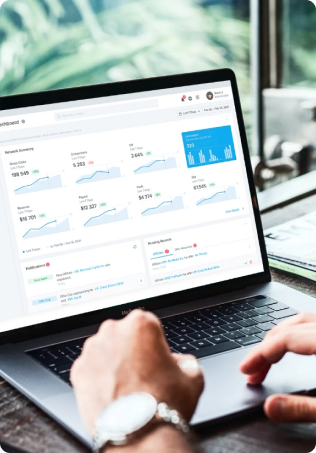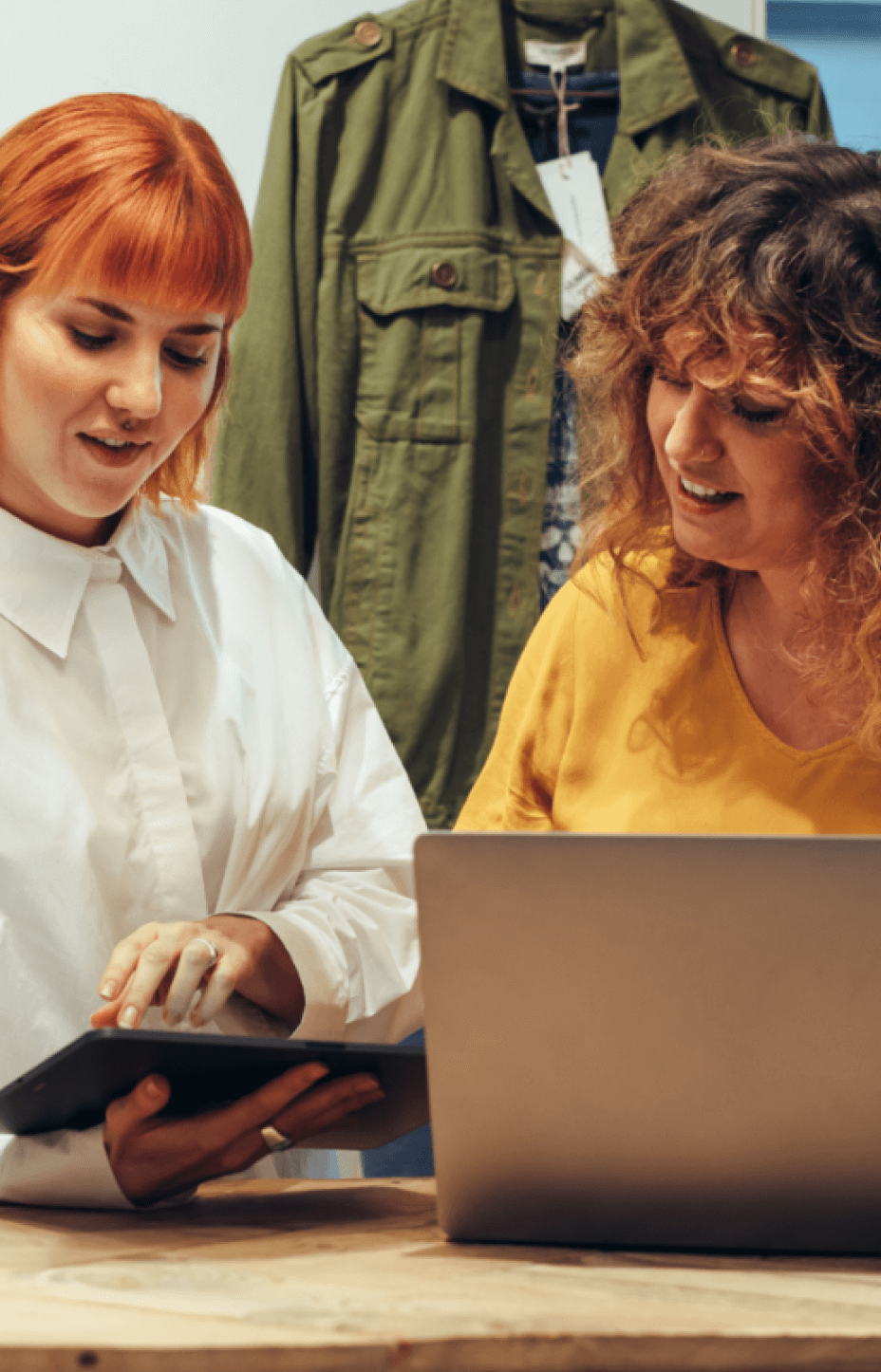 What we do
At R Digital, we provide complete digital marketing
services using the most advanced technology.
Website Development
Analytics
Social Media Automation Software
Single Sign On
E-commerce & Product Information Management
Custom CRM Solutions
XR Metaverse Platform Solutions
Web3 Development & Innovative Tools
Global Content Marketing (multi-language)
Unity Game Development
Partnership Options
Based on your business needs
Tailored to fit your online business
Includes implementation time
Fixed marketing costs
Any resources including Front/Backend, UX Design, QA, PM, Content Marketing, etc
24/7 support w/o after-hours fees
Access to all AesirX Technology
Unlimited meetings & staff training
Access to external tools (Slack, Trello, etc.)
Includes hosting/license management
Frequently Asked Questions
We support you with UX / UI / Design, etc. depending on your needs and preferences and how you want to spend the hours per month. Yes, we welcome your input and collaboration in the creative process, and can work with you to ensure that your vision is realized
While you can certainly use a page builder or no-code editor with our AesirX platform, we recommend designing a unique page that we can implement for you, as this approach is more scalable and flexible in the long run. However, we are open to exploring different options and can work with you to find the best solution based on your specific needs and preferences.
You retain ownership of your website even after the contract terms expire, as all of our work is based on open-source technology.
Absolutely, it's up to you how you want to use the hours that come with our partnership agreement. We are here to support your digital needs and help you grow your business.
Web hosting is included in our SILVER Partnership agreement, so you don't need to worry about paying for it separately. We work with trusted hosting providers and can make recommendations based on your specific requirements.
Once we implement Single Sign On, you will be able to log in securely without needing a separate WordPress login. However, our platform is designed to be Web2 and Web3 compatible, so there are many possibilities for customization and integration. The focus is on legal analytics so you know what data your business has and can use it legally to support your business growth.
Our platform collects analytics of who is coming from those channels so you can get data and also see conversions from digital marketing campaigns with the UTM tracker. We get you 100% data, unlike the Cookie-based solutions who already lose more than 50% of data.
It's part of a new way of using ID without personal data. All browsers are blocking Cookies now so there is a need for a new ID which is what our WEB3 ID is - it gives an additional layer of anonymized security on top of the World Wide Web to protect personal data against abuse from Big Tech and 3rd parties.
You own the data collection and data storage, and SMILE Partnership includes in-country hosting (so it's legally stored). Initially, all sessions are cut at 30 minutes, but once you get WEB3 ID consent, it connects the anonymized analytics for behavior, events, and interests to cross-site tracking and full digital marketing support. The data stored contains no personal data, so there is no issue of time and it is also not shared with a 3rd party so there are no issues of illegality/compliance.
Our AesirX CRM is seamlessly integrated into our Single Sign On system, making it easy to manage your customer data and automate your growth. We also offer other tools such as our PIM ((Product Information Management) for e-commerce businesses and DAM (Digital Marketing Automation) to help you scale efficiently. As a Partnership as a Service model, we work with you to prioritize your needs and maximize the value of our partnership.
What Do You Need To Do Now?
Our team of experts can help guide you and tell you if your current technology is legal.